Create Videos Automatically From Text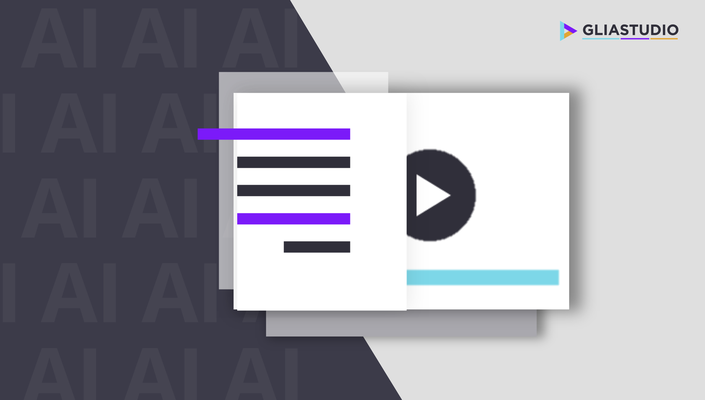 How to turn your article to video AUTOMATICALLY
Being a writer is getting challenging today because fewer and fewer people read. If you are a content writer—does not matter an expert or newbie in the field—you will need a weapon to leverage your posts and increase your content exposure to attract more viewers. And the weapon here is to simply turn your article visually into a video. With Gliastudio, you can automatically turn your written article into video in minutes. Powered by artificial intelligence, transforming your text into a video automatically is not merely a marketing claim. Gliastudio provides two options to turn your article into a video by either using the article URL or manually insert the text article directly. Try this now by log in here and let's get started!
---
First of all, click + Create a Video then Article to Video to turn either your URL or Text Article into a video.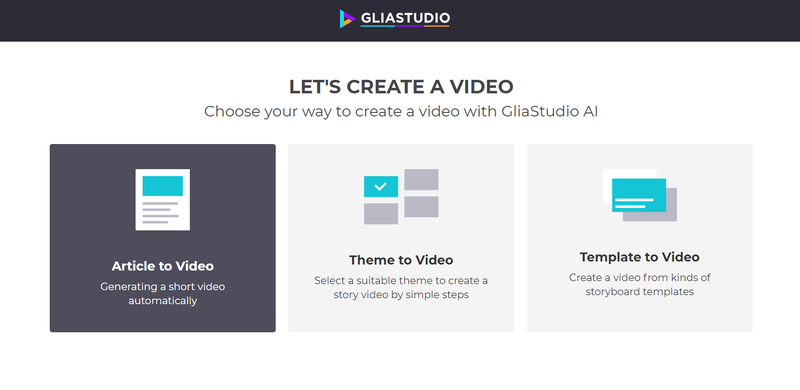 URL to Video
Turn your article into a video with few to no hassle! Paste the URL of your article, select your media, and voila, your video is ready to use!

Tick the Provide Content URL, insert the URL that you want to turn into a video. After the article retrieved into the system, you can easily adjust the title and content of the article. 
Text Article to Video
Just the slightest difference from turning your article URL into a video, transform your text article into video is just as easy as it is!

Tick the Paste Content Manually and you can start to insert the content that you want to turn into a video including the title for your video. You can easily adjust the title and content of the article. 
---
Let AI summarize your content or use your original content; it's your call!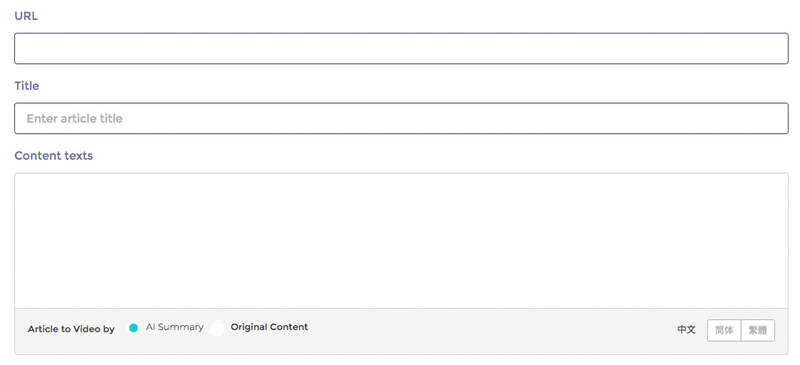 Tick the AI Summary option to automatically summarize your content or use the whole content by clicking Original Content before continuing to the next.
Select Media for the Video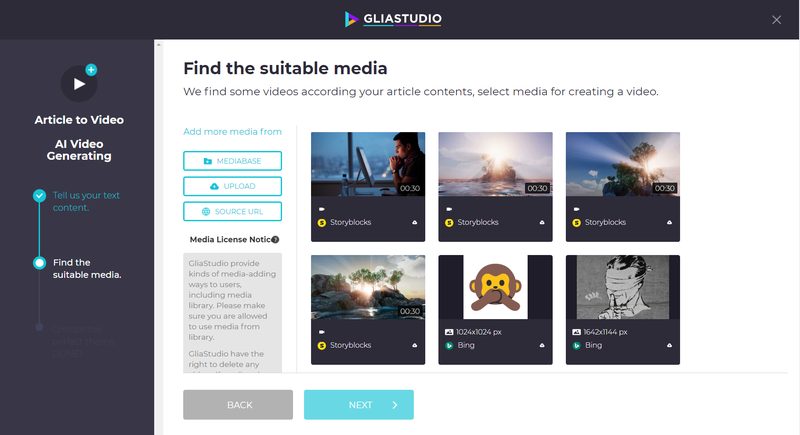 Gliastudio AI technology will analyze the content inserted to then provide you with the selection of relevant media for your video to choose from. You can still add more from Mediabase sources such as Bing, Story Block, Youtube, GIPHY, Unsplash, Pixabay, Instagram, Facebook and many more including manually upload your own media or retrieved from the URL of your choice. The additional media can be inserted on this page or later during the editing process. Click Next to move on to the next stage.
Choose the Theme for the Video
Identify your needs! Are you going to create a vertical (16:9) video for your mobile video, the classic layout of horizontal (9:16) video or square (1:1) video for your social media feeds such as Facebook and Instagram? Choose the video resolution, each resolution with setting your video in a different size, depending on what type of video you want to make to choose the video resolution.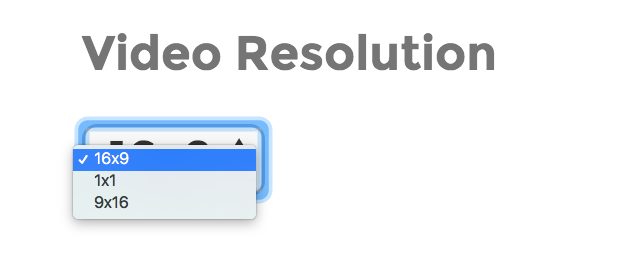 Gliastudio provides selections of video themes to enhance the branding and the aesthetic of your video. Select the theme among the options. Notice that each theme has it owns font style and size, select the one best fit to your taste, then click Next to move on to the editing part. If there's any change you wish to be made from the previous step, click Back.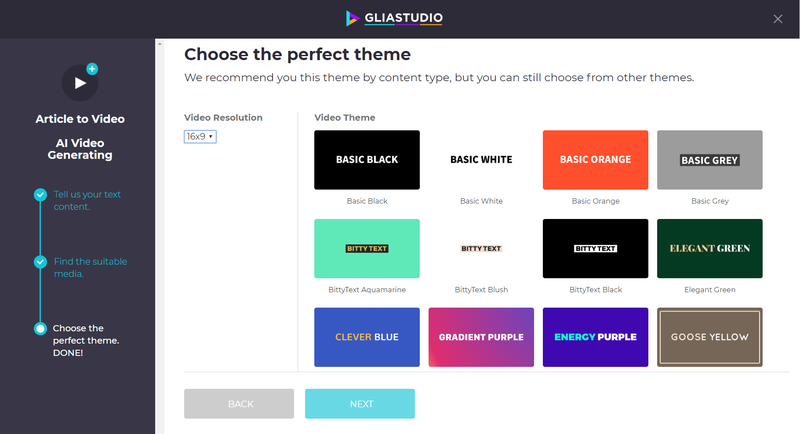 Now you can let your creativity soar on the easy peasy editing process to perfectify your video creation!
Still have some doubts or questions? Too good to be true? Sign up here for our 14 days free trial to prove it yourself!