Mobile or Desktop? A Must Read Guide Before Select Your Video Layout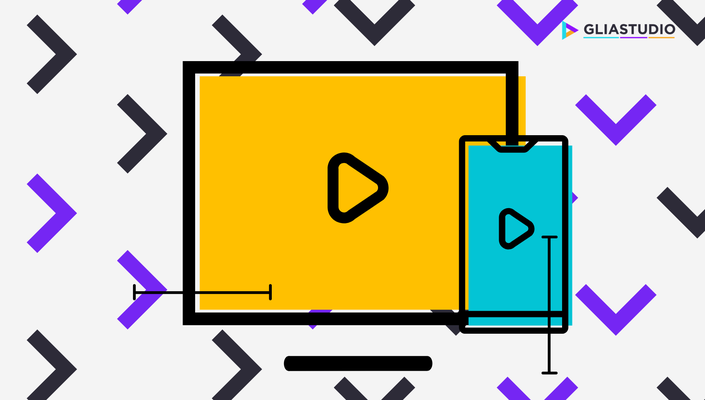 What? Why? When? and How?
Long ago, we only have theater and television where we can watch a graphic motion. Back then, a universal video formatting that is widely accepted in almost every device is landscape format. Although it feels natural to see videos in 16:9 format or landscape layout, with the current vast growing technology brought wide variety of devices into the table. And the new video format is needed to be presented to maximize the excitement of the video in each and every device. Although not so long ago the crowd claimed that vertical formatting video is considered annoying. Today, with the trendy social media feature such as Snapchat, Instagram stories, and Facebook stories (and even feeds!), vertical video has become much more relevant and start to gain the recognition it deserve among its audiences; mobile user.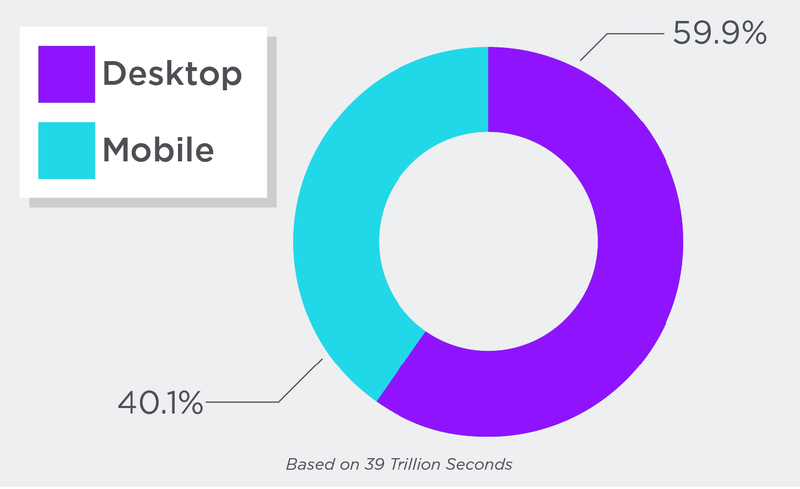 Unlike the filter effects, where it goes as a cherry on top to polish your final video, video layout is the very first thing you need to identify before proceed to the later stage — editing. But how should we start identifying which video formatting will match perfectly with the goal and objective that you wish to achieve? Which platform will deliver the best result and what kind of platform you will be using? Which the type of audience you are targetting? and the list will go on and on.
Let's start with the purpose. More than half of video — both PPC and organic — is now watched on mobile devices, growing 233% since 2013. Due to its nature as a convenient device, mobile video will attract more site traffic however if you are looking for audience that can engage longer in your site, then desktop video is the answer. To maximize the user's experience on mobile device, square (1:1) and vertical (6:19) are recommended to be applied. However, the classic basic landscape (19:6) video will go perfectly for desktop video.
The duration of the video that you will produce also need to be taken into consideration. Survey by Ooyala in 2016 found that long duration video will be more likely to be watched on desktop and television. Up to 46% of all video watched on mobile at least has duration about 5 minutes and less than 20 minutes. Because short videos tend to be watched by mobile users, video ad has higher vdiew-ability at 83% in comparison with 53% for desktop. This conclude that vertical and square layout will be more suitable for video advertising purpose.