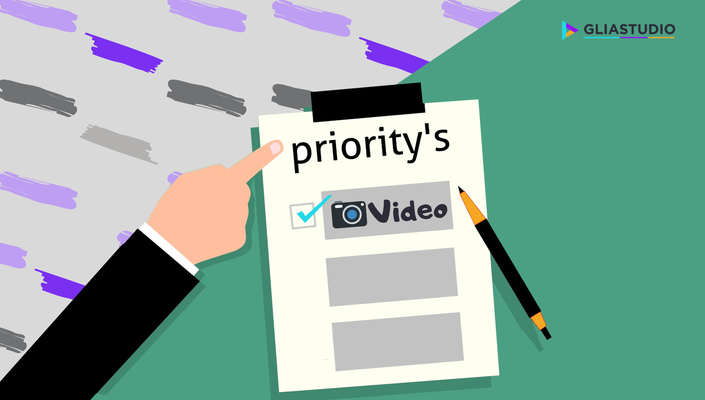 Give me a V! Give me an I! Give me a D! Give me an E! Give me an O! What's that spell? VIDEO
What we can learn from the demise of reading
2019 almost comes to an end. But The State of Video Marketing of 2019 reported that the rise of video marketing usage in business rise from 63% in 2017 to 81% in 2018 and penetrate 87% of the market in 2019. One of the main driving is the high ROI from video content compared to other types of media content in social media. While the market is getting more competitive and noisy, about 99% of marketers who already engage in video marketing will keep continuing to use video in 2019 and 88% of them will increase their spending and expecting more gain. Acknowledging the power of video in social media marketing might be less surprising by now. But understanding the shift from deep-reading to skim-read and other reason that lies behind this behavior shift is also equally important to maximize your video marketing strategy.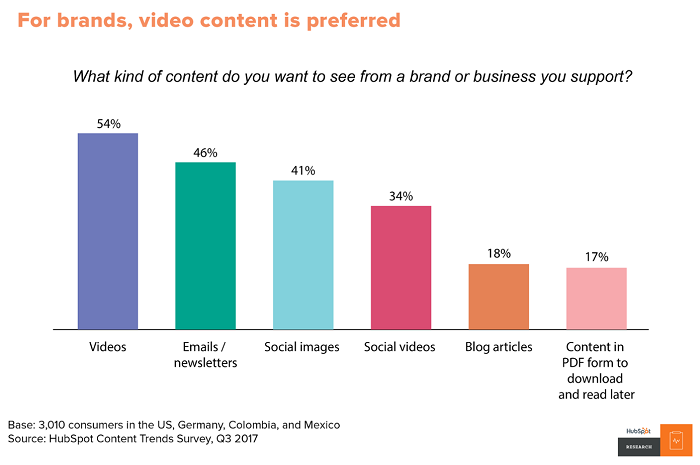 The Guardian in the later of 2018 published an article on how society normalizes skim reading in the digital age. Reading is considered a dying trend due to the advent of the electronic medium. Text — especially the long and intense — is no longer in favor of media type. The key is obvious; compact and concise content. Today, the audience has a higher tendency to lose its focus quicker than before. Several major social media sites already adjusting with the current and demand. Recently, Twitter joins the force with Youtube, Facebook, Instagram, and Snapchat to innovates with 6-seconds video ads. Twitter acknowledges that 6-seconds video ads with sound-off features drive better ad recall and message association. However, if videos are going to form 80% of internet traffic, cut through the noise should be done differently.
Martechadvisorshared some useful insights on how your short video should be done right. First and foremost, shorten the attention spans by capture the audience's interest and engaged them in the initial moments of the video. Next is to further shorten your video. In the short-video world, the shorter the video duration, the better. If possible, make your video ultra-short for about 3 seconds. This type of video usually a product or feature introduction in GIF or short motion graphic. Now that your video can't go further brief, the next tips that are as important as the previous two are to select the correct social media platform to post your content. While different social media has a different target audience, for B2B video marketing strategy, Twitter and LinkedIn are highly recommended due to its niche audience and less clutter platform.
So it is not surprising that TikTok, the social media video platform that is dominated by Gen Z users — the instant generation — is currently overtaking Instagram as one of the leading social media apps. As a short video platform, TikTok instantly has become a big hit. It is not common for TikTok to become a platform for brands to promote their video marketing until Guess first launched a challenge on TikTok as their promotional campaign. With this, we can conclude that short-video is the new trend of digital marketing content that is proven more efficient and results in higher leads conversion.