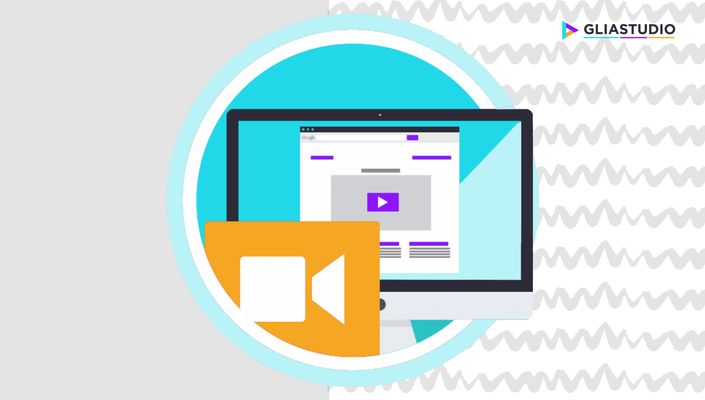 How to BOOST engagement on social channel for your business
Today, young people are far more easily distracted than ever before. The accusation towards social media as one of the culprits where most of the distraction coming from is no longer surprising. Thus, it might seem to only get harder from here to engage with the audience for the marketer on the social media platform. However social media platform is still undoubtedly one of the most effective tools to promote business. By the end of 2018, it penetrates 44% market around the world. Seventy percent of business-to-consumer (B2C) marketers have also claim to acquired customers through Facebook. Social media should not be seen as noise in marketing activity but rather as a tool to maximize the market opportunity. Boring, less appealing, and not engaging content is an unforgivable sin in the world of content. Yet sometimes it not easy and require no little amount of resources to generate content that does its job in one shot.
Produce engaging content is a fixed price for the marketer. After all, 70% of people would rather learn about products through good content. And 68% of consumers spend time reading blog content and other content from a brand they're interested in. High ROI is waiting for a communicative, compelling, and concise content. When it comes to social media and content, there is four media type that we commonly post; link, photo, video, and status. Video is considered to be the most challenging type of content to produce. Yet a study found that, in comparison among the four types of media generated, the video that has the most vividness leads to generating the most engagement particularly in the number of likes on Facebook.
High Quality Videos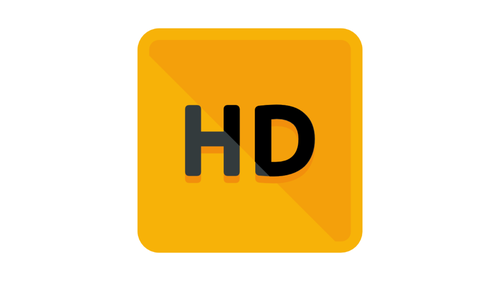 Video quality and vividness are closely related. The higher the quality of a video, the higher the vividness. As mentioned before on how the content vividness affects the engagement. When creating a video-type of content, quality is one of the determinants of success. The content can be pure gold but if the video quality does not do justice, most likely it will be drowned and forgotten among all of the noise on social media. Therefore it is highly recommended for the video quality to not go bellow 720p HD. Needless to say, a high-quality video has the ability to engage viewers on a deep and substantial level.
Informative Contents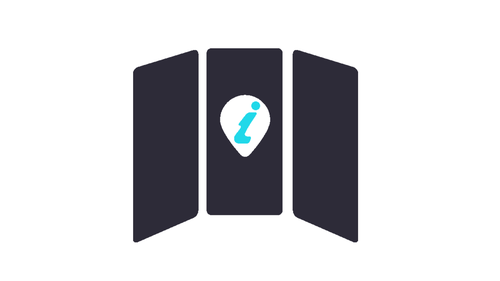 Not only that your video has to be visually pleasing, it also has to be filled with information that answers your audience's question. Your social media platform is your portfolio. Therefore contents posted should be relevant and communicative. Not to mention, by carefully creating your content, you are also building an online presence for your business. For example, if you own an e-commerce business, you can integrate video marketing to promote your product instead of a static image. Informative yet easy to consume content on your business page makes it perfect for top-of-the-funnel lead generation efforts.
Know When To Stop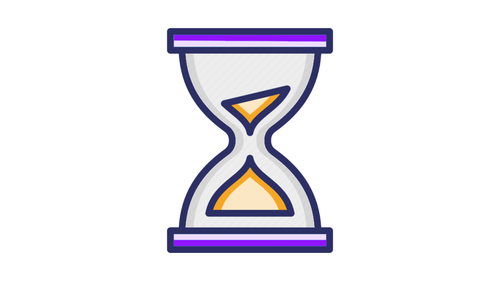 You need to make sure your video is clear and compact. Because the longer the interactivity of a video, the lower the engagement that is generated on Facebook through comments. According to Hubspot, the marketing video has to be as long as 2 minutes for Youtube platform and as short as 30 seconds for Instagram. The ideal length might vary depends on the platform but the shorter the duration the better is a thumb rule for a marketing video.
The media and marketing industry has become increasingly demanding as we already know. Videolizing almost all of your content to gain maximum engagement on social media might be the right move. Unfortunately, the resources needed to bring it to life can sound intimidating. With millennial now is expected to enter the workforce, their level of tech literacy that most of them acquired makes them a perfect fit for the role. However, Deloitte revealed that millennials are now trying to redefine the job, leaving all of the repetitive and meaningless work far behind in the darkness.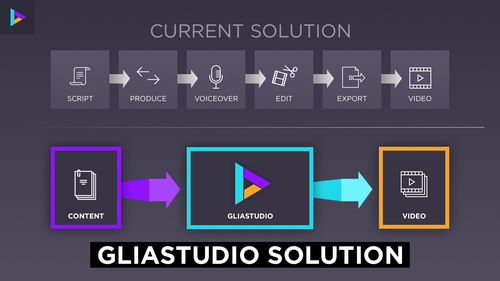 This leaves us to seek the next level solution using automation technology. A solution that can minimize human labor and maximize creativity. GliaStudio is an AI solution technology that can turn written content into the video at ease and professionalism at scale. The user-friendly interface does not require video editing skill to operate and cost much lower in comparison to the in-house video production. Yet still, deliver a good quality as expected. Aiming to revolutionize the media, marketing, and advertising industry, GliaStudio focus on release the creativity that hindered inside while doing repetitive work. Instead of competing, GliaStudio trying to complete and form a force for your marketing team.