The Learning Curve of Video Editing Skill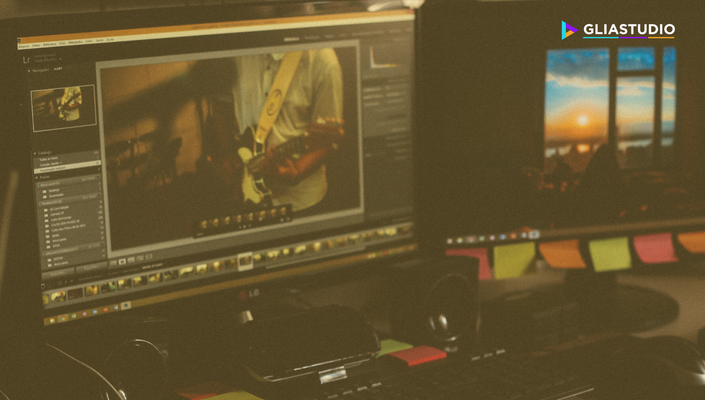 Why video editing is not for everyone and how we can empower everyone to do so.
Surely there is not one person who does not enjoy the nicely edited video. Be it a promotional video, video campaign, personal video, and many more. However, not many of us can edit a video. It feels daunting sometimes. Only to imagine all of those unfamiliar icons and steps that need to be taken can be quite intimidating. Plus often time we put so much expectation as a result of seeing many great and amazing videos while digging some inspirations. The learning curve of video editing is known to be very steep. It shouldn't be surprising at all.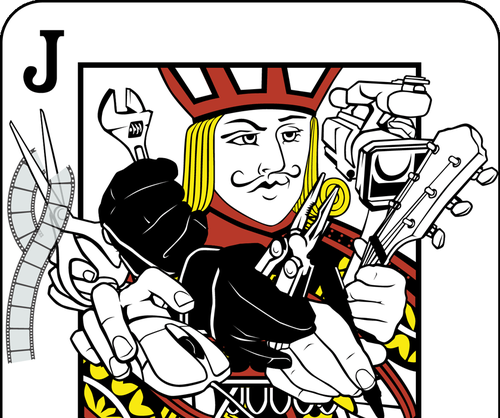 It is good to be the jack of all trade, the master of none (but it is still better than the master of one). If you are a journalist, marketer, and copywriter, you might have been thinking for quite a while to add editing (especially video editing) on your skillset. But before you jump into the learning process, first you must identify what do you want to achieve from this learning process and is there any alternatives to achieve this goal. How skilled do you need to be to create a supporting visual for your article, blog post, or marketing material? How long it will take for you to create the exact same piece compare to the skilled person? How does the opportunity cost? Should you branch out or just stick, or even sharpen the skill, on what you are already good at?
Quoting from a former video editor of Discovery Communication, Robert Levy, with 30 years worth of experience admits himself that even with all of his experience, he still considers himself in a learning process. He strongly disagrees that the fastest to acquire video editing skill will take about 1 or 2 days. Many tools such as Adobe Premiere and Final Cut Pro that are designed specifically for the professional team as the industry's standard has quite a bit of a learning curve. It is expected to take some time to explore and understand the function of each and every icon tools before we finally can perform the editing process.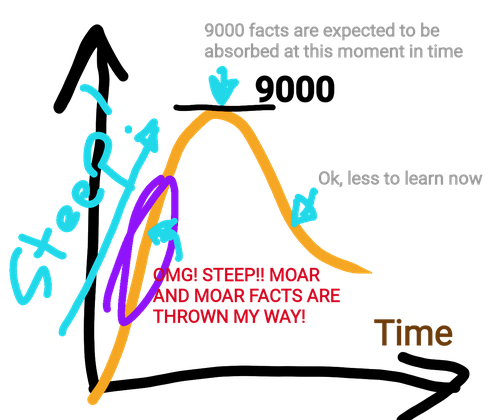 This is especially frustrating for the non-skilled or beginner who wishes to create a simple video marketing or video content with limited resources and skill-sets among the team or organization. A dedicated video editing team might not always the answer when video content is not the main production commodity. However, modern digital age demands media publishing to equipped their media (article, blog post, or news) with video to boost its performance. Considering all of the benefits that can be seized from video, it is hard to ignore not to implement video content in every way possible.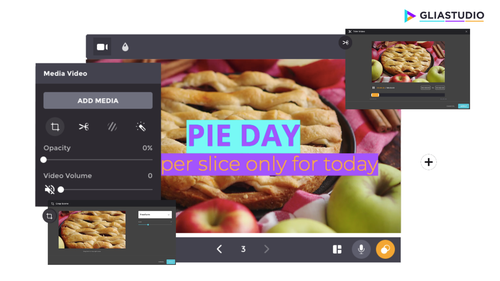 Truth to be told, with such a steep learning curve, it is wise to seek alternative tools instead of going with the traditional tools that are designed for the professional in the industry unless you are pursuing a professional career in a video editing field. Gliastudio was created aiming to empower media publishers and journalists to unlock and maximize its potential using video in the amidst of media noise today. To let their story be heard far even more in the form of video. Its artificial intelligence technology has been significantly eased media publishers and journalist workflow to automatically videolize their story to be a snackable and digestible content. For over than 5 years in the industry, Gliastudio finally will also maximize the potential of video content for marketers and advertisers through their upcoming version to create visually pleasing video content that can be utilized for a wide range of purpose such as marketing, advertising, commerce, communication, social media, and of course media publishing. Try Gliastudio 14 days free-trial at Google Cloud Platform with no string attach and unlock the benefit of video content!