Understand your viewers; Baby Boomers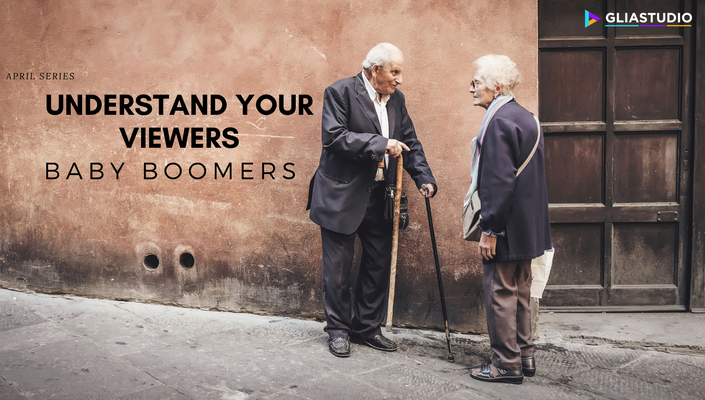 Let the forgotten generations be UNFORGOTTEN
Borned after World War II (between before to mid 1940s and mid 1960s), Baby boomers are the generation with the least exposure to technology so most of the time content creators spend less attention on Baby boomers; like how president of Brand Keys Inc, Robert Passikoff calls them: The forgotten generation. That is such a pity since they still contribute to the world economy. They are no longer the largest population generation, but look at the number 76 MILLIONS, the oldest in this generation is now 73 years old, and every day we have up to 10,000 boomers retires (and this is only the number from the US Census), you might want to re-think again.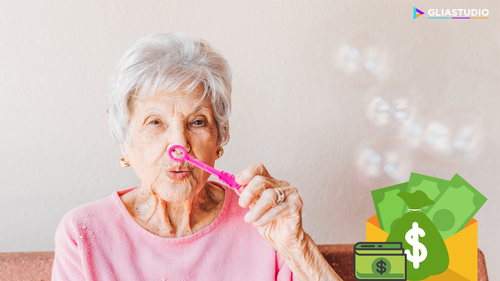 Of course millennials and Gen Z are advertisers favorite market targets, but Baby boomers are spending more than their younger counterparts ($200 million more). Why is that? They have dedicated their life in the workforce, the median network of people 50+ is 75% greater than those 18-49 years old and now they are ready to spend their wealth. Millennials share more, but Boomers spend more. Hence, video marketing aimed at Baby Boomers now sounds more attractive, right?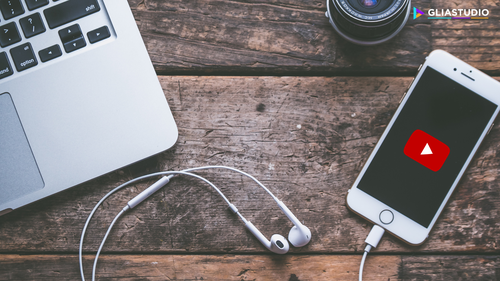 Furthermore, Youtube data reports show that Boomers account for 24% of youtube visitors (US traffic). Surprisingly, their visit is lower than younger generations like Millennials and Gen Z but their view alternatively 10% higher, Boomers are even more likely to watch your ads than Millennials. Moreover, our seniors search for "Youtube" 3621 times on Google engine every minute. Watch out! There is an army of Baby Boomers invading the internet.
Same with younger generations, Boomers also love videos (mostly Youtube)
68% of Boomers still go to Youtube for entertainment, watch news (Fox news, Star News, etc…) or some monologues from late night hosts. Apart from that, Youtube is where they can find videos they like or miss from classic shows and require less time committed than hours-long network shows. Besides entertainment, one-third of the Boomers watch tutorial videos or learn about something new (product or knowledge, for example).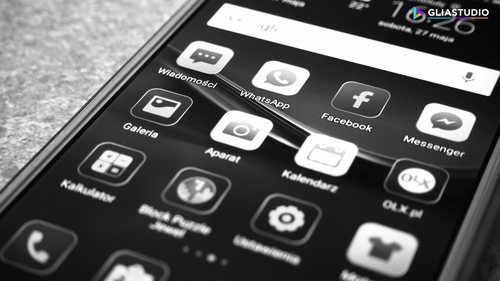 Now is the technology era; Boomers not only watch Tv, they also watch videos from their smartphones, tablets and computers. According to a report from AARP, 73 percent of people from 50-59 years old own a smartphone and use it daily, apparently they do not want to be left out clueless about technology. The Seniors spend more time online than watching TV in an average week, for watching videos only, they spend about 27 hours per week.
After all, there is nothing wrong with preferring the younger generations. However, we hope after you read this post, you might change your point of view about Baby Boomers and give them a shot on your video marketing campaign next time.