Why Are Videos So Atrractive? (And You Can't Resist It!)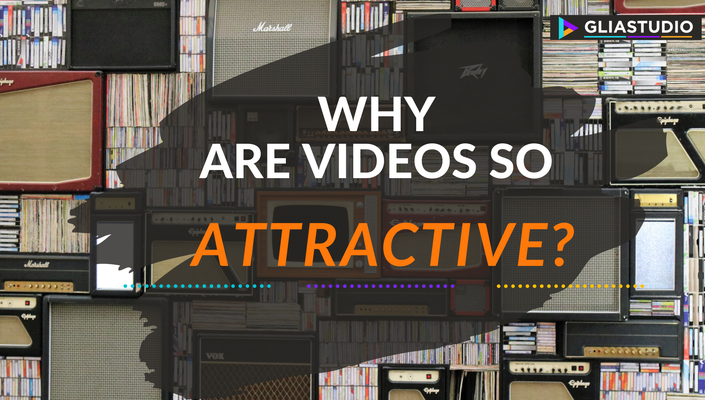 A single person can spend up to 16 hours to watch video per month!
A research from Social Media Today said that there are average 8 BILLIONS video views on Facebook per day. The world SECOND most popular search engine- Youtube, reports the rise of mobile video consumption is 100% per year. Furthermore, in the US particularly, a single person can spend up to 16 hours and view 211 videos in a month, which is the total number of videos watched can come up to 39 billion. Such a huge number! The above facts might not be the most surprising things to most people, especially those who work in the video making industry.
So, there might be a chance that you will wonder "Why do we watch videos so much? What kind of video do people usually watch? From Facebook, Youtube, Snapchat, Instagram, Twitter, or any other websites that we can watch videos, we got these answers:
1. For Entertainment and Inspiration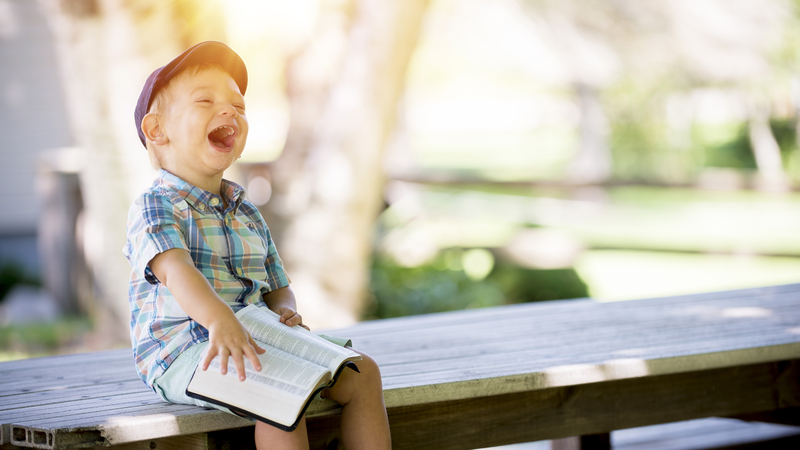 With the number claims up to 58%, make this reason to be the top answer for the question "Why" as people tend to seek entertainment and inspiration through videos, whether it is movies or youtube music videos, game videos, tutorial videos, etc… Watching video is the best way for people to have fun. Statistics from Google showed that 40% of millennials have trust in Youtube videos and 60% thanks to Youtube for changing their worldview.
Besides, video not only brings joy and guiding light to the viewers, but there are 28% viewers admit that video is actually another way for people to escape from the long and tired work hours.
2. Gain new knowledge or understanding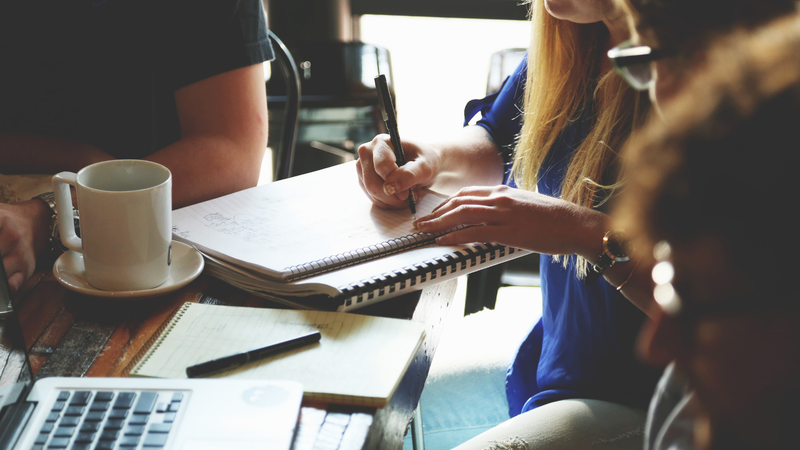 "Learning is a never ending process"
Even for a wealthy person like Bill Gates, he is still reading books to gain more knowledge about the field that he does not know about. You may know about the fact that the human brain can recall an image or video easier than a passage in a book. About 21% of people watch videos for more knowledge, another 27% figure represent those who watch "How-to" videos. In addition, the "How-to" keyword has grown 70% year over year on Youtube.
3. Learn about a product or a service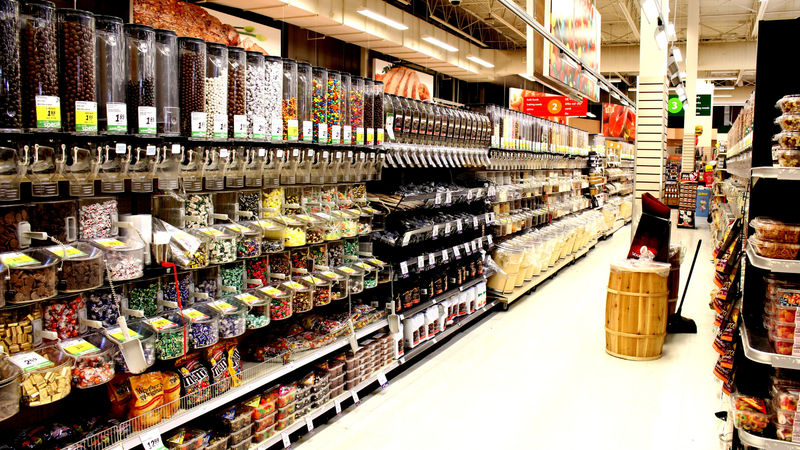 When the market is full of products and services, in order to choose the suitable product/ service, the customer will go through the research process which is mostly conducted by videos, since video is more digestible (79% of consumers prefer to watch a video to know more about a product than read). Plus, about 50% of internet users will seek a video which relates to a product or service before visiting a physical store. Therefore, if anyone is planning to be a content creator, they can start with this area as three most effective video content are Demonstration videos (49%), Tutorial videos (50%), Customer testimonials (51%). Marketers love the benefits that those videos bring, as Demonstration videos affect making purchase decisions of 80% consumers.
In conclusion, understanding the reason why your audiences like to watch videos rather than read is a good start if you want to make any kind of video. For marketers and video editors, we hope this article helps you achieve the information you need. If you find any reason, share with us.