How Content Automation Empowers Future Journalism Industry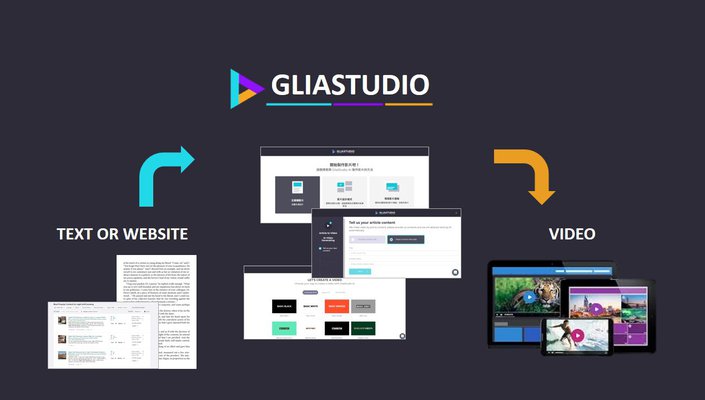 Content automation has a significant influence in the journalism industry. Technical innovation will also empower journalism to automate in various ways. Artificial intelligence is the crucial technology that is indispensable and makes content automation deeply engaged in the future of digital publishing.
Automated journalism
Many tremendous media, like BBC, The New York Times, and Reuters, have invested in machine learning as well as AI automated system. AI application helps journalists to gather correlated information quickly and to analyze the audience's preference efficiently. Task automation can also help to reduce the journalistic process time and to produce the outputs immediately.
Automated Insights, a technology company specializing in natural language generation (NLG) which converts big data into readable narratives, has created automated journalism called Wordsmith. Wordsmith can produce a journal article in 0.3 seconds and speed up news creation in an innovative way.
Decrease time and labor costs dramatically
Artificial intelligence can standardize the news in different fields instantly. As information accumulation not only becomes more complex but also grows at a rapid pace, content automation can analyze a vast amount of data and extract effective information quickly. Content automation is more efficient than humans' work, and it also helps to cut down time and labor costs dramatically. Automation allows journalism to simplify the complicated procedure and helps journalists and publishers to gain more time for creativity and to focus on developing high-quality content.
Create trending news immediately
Content automation allows journalists to get more details about the latest news or events faster. AI can filter relative historical data and deliver specific information. Additionally, the tendency of news videos is booming. Short videos can catch millennials' eyes easily since they are visually stimulating and easy to be understood.
AI can even help you turn journals into videos. GliaStudio, a content automation platform, converts articles into videos with AI in a few minutes. It simplifies the editing procedure and it is easy-to-use for everyone. Content automation allows a faster spread of breaking news and GliaStudio videolizes trending articles smartly and immediately.
Content automation will revolutionize journalism and empower this industry with automated journalism and video automation. It helps to decrease time consumption and labor costs, as well as to create trending news instantly. The journalism also realizes that short videos can draw millennials' attentions and connect with them to the issues. By using GliaStudio to create videos for breaking news, journalism can catch up with the innovation trend of content automation.
Watch the video that converts by this article!
For more details, send an email to: info@gliacloud.com
Visit our website: https://bit.ly/2RUon2D
Source:
https://automatedinsights.com/blog/the-automated-future-of-journalism/
https://emerj.com/ai-sector-overviews/automated-journalism-applications/
Edit: Joanna Yu