Redefine User Experience in Video Creation Process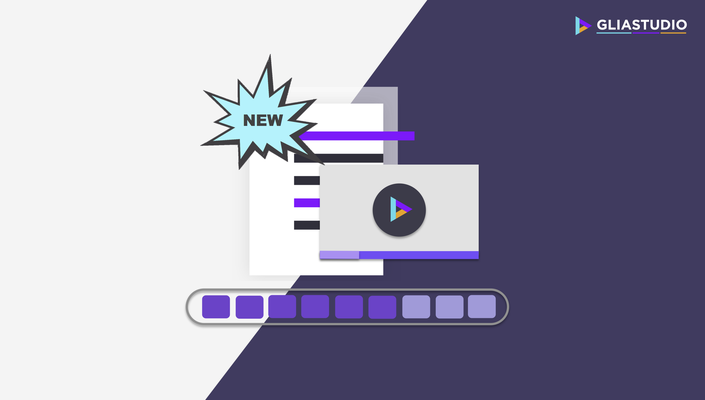 Familiar but unarguably better. Explore the enhancement of the user experience on Gliastudio most recent version
Turning text into video has been the solution that Gliastudio has been extremely proud to offer. Therefore, providing a seamless workflow and sophisticated user experience will always be the ultimate goal. Although the prior version of Gliastudio already provided a modern editing experience especially for the publisher who wishes to turn its article into a video in minutes at scale, the new face of Gliastudio minimizes the workflow to simplify the process. By provide the link of the article, Gliastudio will automatically turn that into a draft video that is editable and adjustable depends on the editor's preference.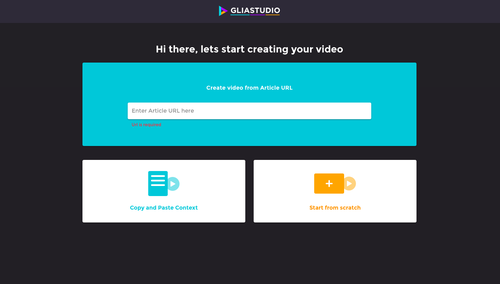 Insert the link article link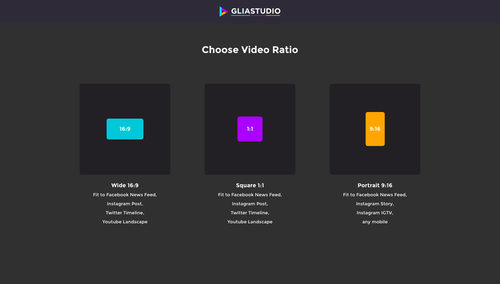 Select the video layout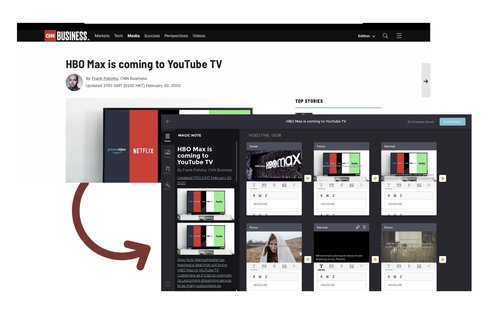 Video draft will be automatically generated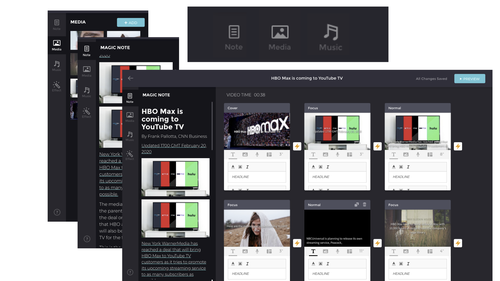 The most recent version of Gliastudio not only help publishers to automatically turn their text into attractive video, but it also provides the editor with a sidebar notes and more accurate summarizing feature. Not only the new version has significantly advance and accurate artificial intelligence technology, but the overall feature has also designed to require a minimum human effort as possible. The editor only needs to paste the link and select the video layout before the video draft generated. All of the media retrieved from the article link such as text, images, and videos will be automatically collected on the media sidebar. In the later editing process, the editor can go back to the media sidebar to simply drag the wish to be included in the video without leaving the site. The Magic Note feature also allows you to add the new clip based on the text by simply highlight the sentence.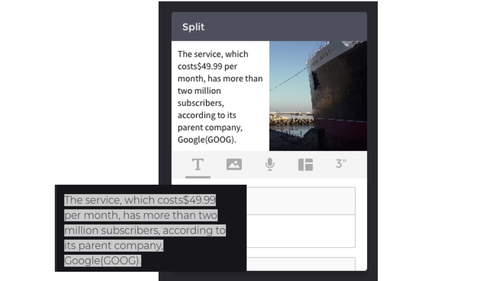 The artificial intelligence will also automatically match the article with the media library to find the most relevant visual. Although the targeted article does not provide sufficient media, the system can identify similar articles and retrieved the relevant media that can be used for the editing process. Each word from the article can also be identified to match the most relevant video stocks to enrich the video footage.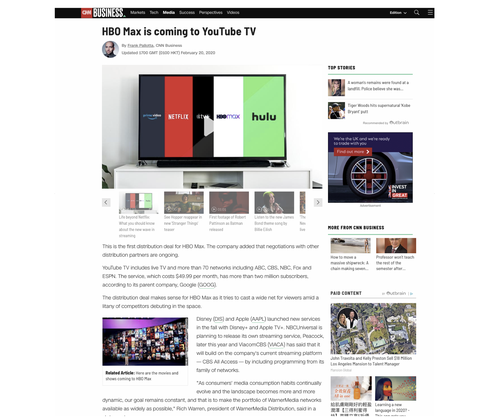 The article site does not provide sufficient media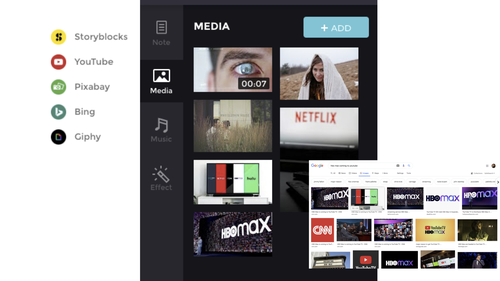 The most relevant media is retrieved from the mediabase to enrich the video footage
This makes the new version of Gliastudio a one-stop solution as everything will be compiled in one window and enhance the seamless work stream during the editing process.
Sign up here to get the 14 days free trial with no commitment!