Video Marketing is Expected to be Revolutionize with the Lightning Fast 5G Technology!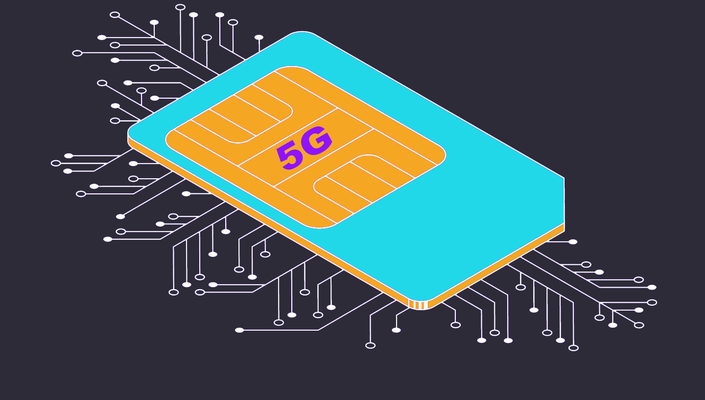 The best way to prepare is to participate
I bet you agree that it feels like yesterday we embrace 4G yet today 5G is joining the force and soon dominating the market, trying its best to bring 4G to its extinction. Successfully brought video streaming, app stores, programmatic auctions, and an entry point into the world of virtual reality, augmented reality and artificial intelligence, 4G was the pioneer. The transformation from the text with 2G to the internet with 3G, to finally leveled up its speed, 4G enables everything that we can possibly imagine with technology. But 5G is beyond everything. It is expected to be 1,000 times faster and 100 times less latency than what we have today. Not only that, 5G will also be more affordable than 4G.
In a spreadable media world, where media almost fully rely on the power of the wireless network, the media industry is anticipated to be partially or completely transformed by 5G technology. Media and advertising industry will be enhanced significantly especially mobile media. Accounted for 42% mobile media user globally, will be surely increasing once 5G is widely used. Traditional advertising such as banner-based will be replaced by moving pictures an video. Estimated time spent on several traditional media according to Zenith has fallen by 45 percent for newspaper and magazines about 56 percent fall, since 2011. This should give you some clue on why shifting from traditional texts and still images to video is strongly suggested. Videolize your media asset is in-trend now.
Although 5G seems to be around the corner, this is still not going to be widely accessible anytime soon. At least Apple stated that they will not be releasing 5G compatible phone until 2020. In the meantime, while buying some time to prepare, starting the participation is the key action. In the short-run, the trend on media industry for video marketing is mobile-first video. Where video is designed and presented in all best possible way for mobile users. One of the hacks to simply transform your video into a mobile-first video is to adjust the layout accordingly depends on the platform or devices. GliaStudio offers wide variety template and layout that will instantly make your video fit anywhere you intended it to be. Provides vertical layout that can fit perfectly for your Snapchat, Instagram story, and Facebook story posts, the classic horizontal video layout for your youtube or Facebook feeds video, and square layout for your squared media clip.