Online Video Maker
Create your video online without downloading or installing
How to use video maker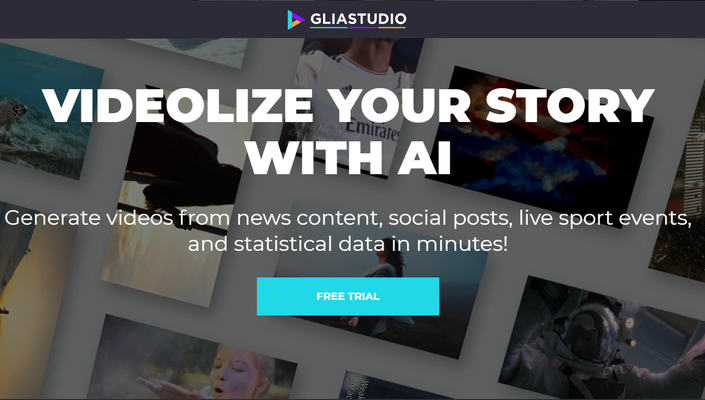 How to:
1. Add the new file
Click +Create A Video to start. Select either Article to Video, Theme to video, or Template to Video depends on your need. Make sure to select the correct video size as intended.
2. Edit the media
Add the media by clicking +ADD on the Media section. You can either upload, select from the selection on the media base, or retrieve from any site using URL link. You can also add the music for the audio background by click upload or choose from the selection provided on the Mediabase.
3. Edit and make the video
Arrange all of the images, gif, and video in clipboards as you desired. Free to adjust the duration, audio background, and filter effect to enhance the video creation. You can also type in some text on the text box to add text on the video. Click 'Preview' to review the video and proceed to Preview & Produce Video to finally download the video.
Other Tools
Learn how to zoom in or our your video frame
Countless royalty-free media selection to use!